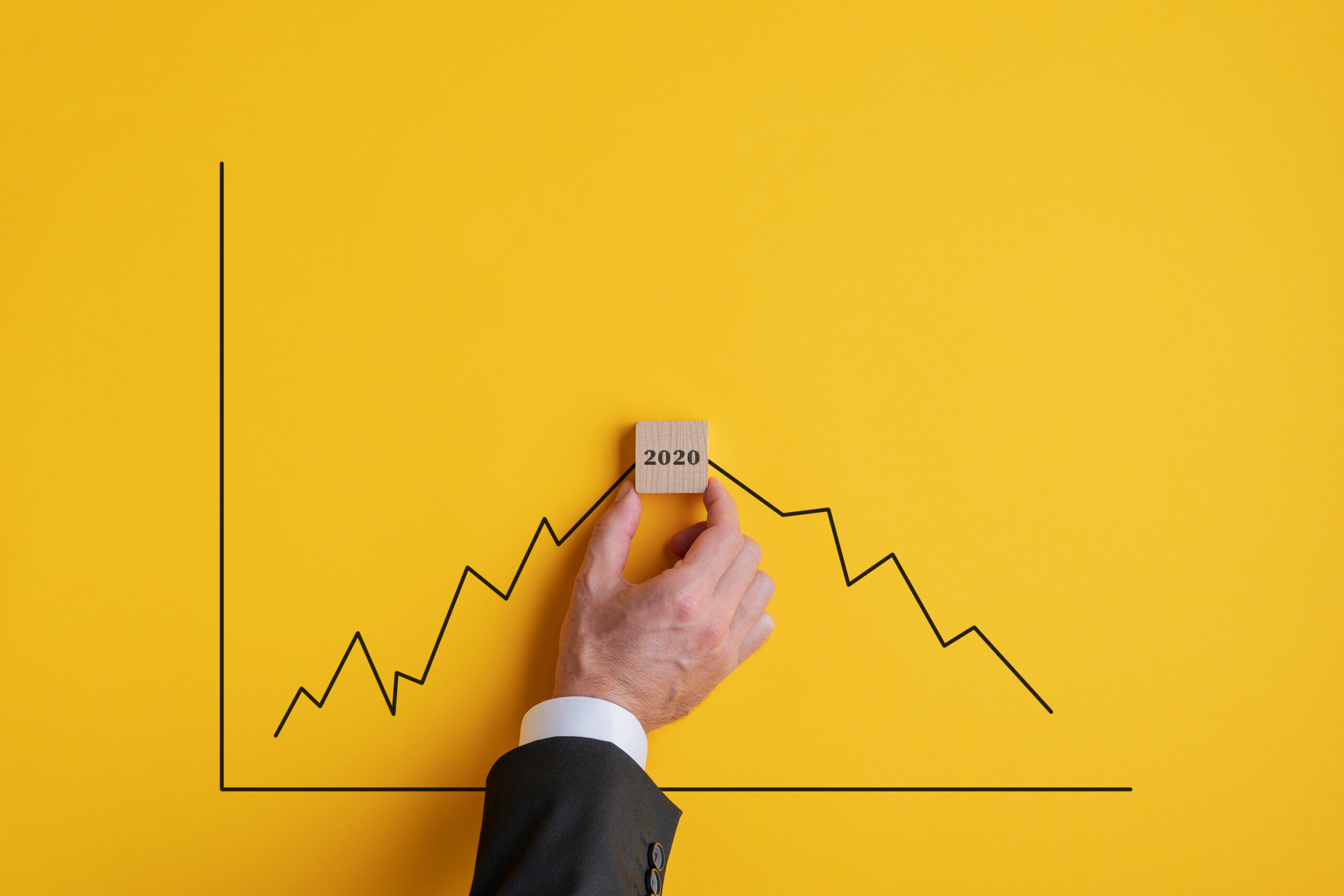 Does Drupa still have a future?
Heidelberger Druckmaschinen AG will no longer go to DRUPA in the future. The news has made the entire printing industry sit up and take notice in recent weeks. In addition to companies such as Xerox and Bobst, Heidelberger Druchmaschinen AG is now turning its back on DRUPA and will increasingly focus on targeted regional events, online trade fairs and webinars in the future.
With all the excitement about the cancellation of Heidelberger Druckmaschinen AG and other global players, one thing must not be forgotten: Heidelberger Druckmaschinen AG, Bobst and Xerox are not the only ones exhibiting at DRUPA. Many smaller and larger exhibitors such as König & Bauer are still taking part – until now.
If the situation does not change significantly in the next few months, it can be assumed that other exhibitors at the fair will reconsider their participation and there will be further cancellations.
The corona pandemic has set a process in motion that would have been unthinkable just a few months ago. Companies that were previously strictly against home office jobs suddenly realize that working from home is possible and that even the productivity of employees increases considerably and not significantly reduced as expected. Companies like Heidelberger are canceling their participation in Drupa, in the past something like the holy grail in customer communication and until a few months ago a scenario that was unthinkable.
The longer the current situation lasts, the more the changed type of communication and interaction with customers, employees and partners will establish itself. There will no longer be a way back to old patterns and processes. The process of digitization can no longer be stopped.
For Drupa this means that existing concepts urgently need to be reconsidered and revised. Starting with the question of whether it might not make more sense to have Drupa held annually, on a smaller scale and in different locations, to a web platform where innovative webinars are held at regular intervals where companies can present their new products on certain topics.
But not only Drupa is affected by the current situation. The entire printing industry is facing an enormous challenge in the coming weeks and months. It can already be foreseen that due to the advancing digitization, the print volumes will no longer reach the level of the "pre-Corona" period. The margins and profits, which are already low, will continue to fall and mean that print shops and media service providers will also have to adapt to the new situation.
This means that print shops and media service providers have to be more open than ever to new concepts and above all optimize their existing processes to the maximum so that they can continue to work profitably and successfully in the future.