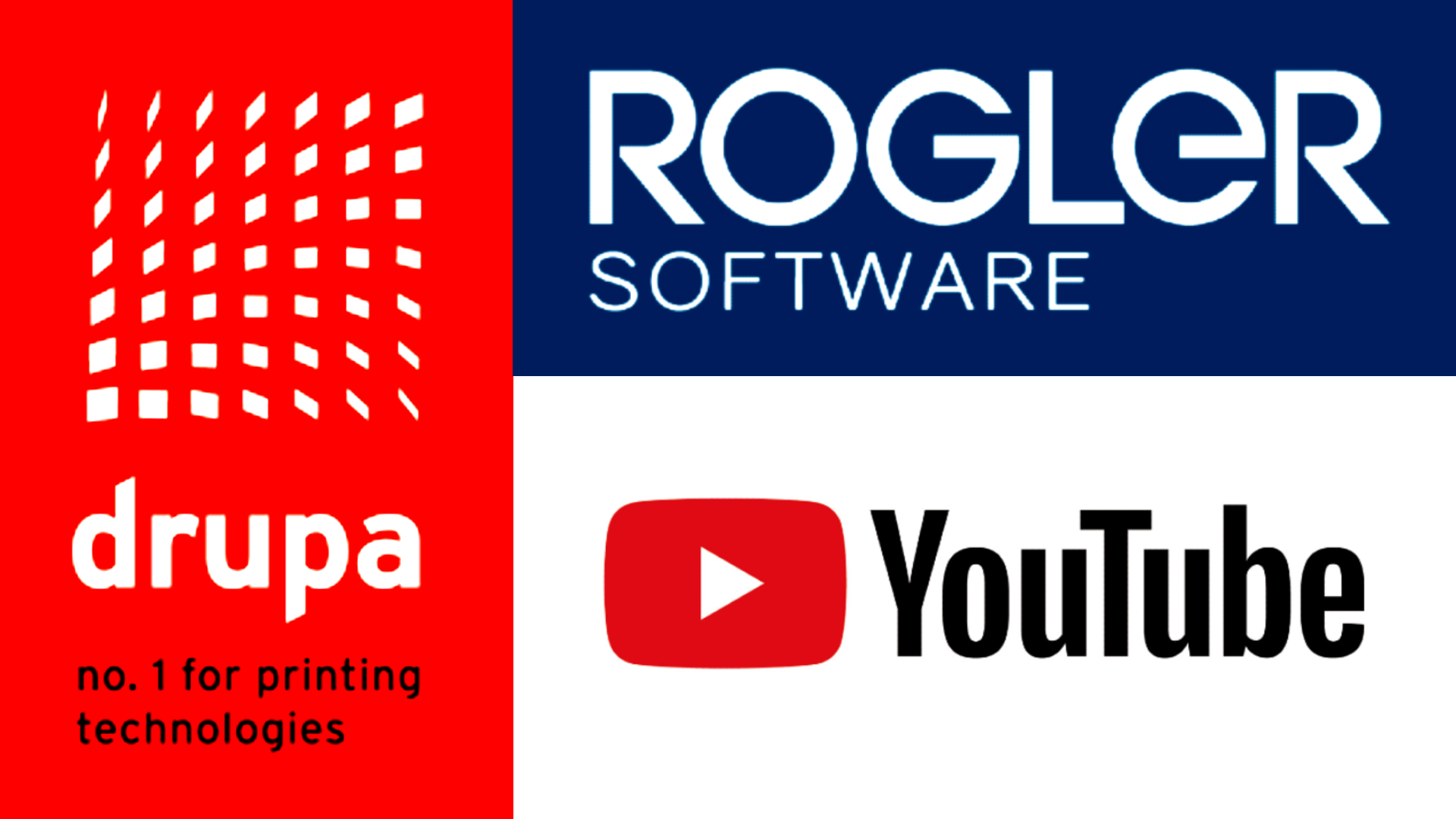 The virtual ROGLER roadshow
Dear customers, business partners and interested parties,
As you all know, 2020 is a tough one. Due to the COVID pandemic, DRUPA, one of the most important trade fairs in the printing industry, has been canceled and postponed until next year. Of course, it's easy to just accept this situation. There's not much we can do about it, is there?
WRONG!
The entire ROGLER team is currently planning a virtual trade fair in the form of a series of videos about our products and also live streams in which we can answer your questions and specifically address your interests – all in real time.
So stay tuned and keep an eye open, because in the near future we will be showing you the first videos and announcing the date of our first live stream. So write us an email; we will register you for our newsletter and keep you up to date.
Believe me, you don't want to miss out what we have in store!
See you soon!