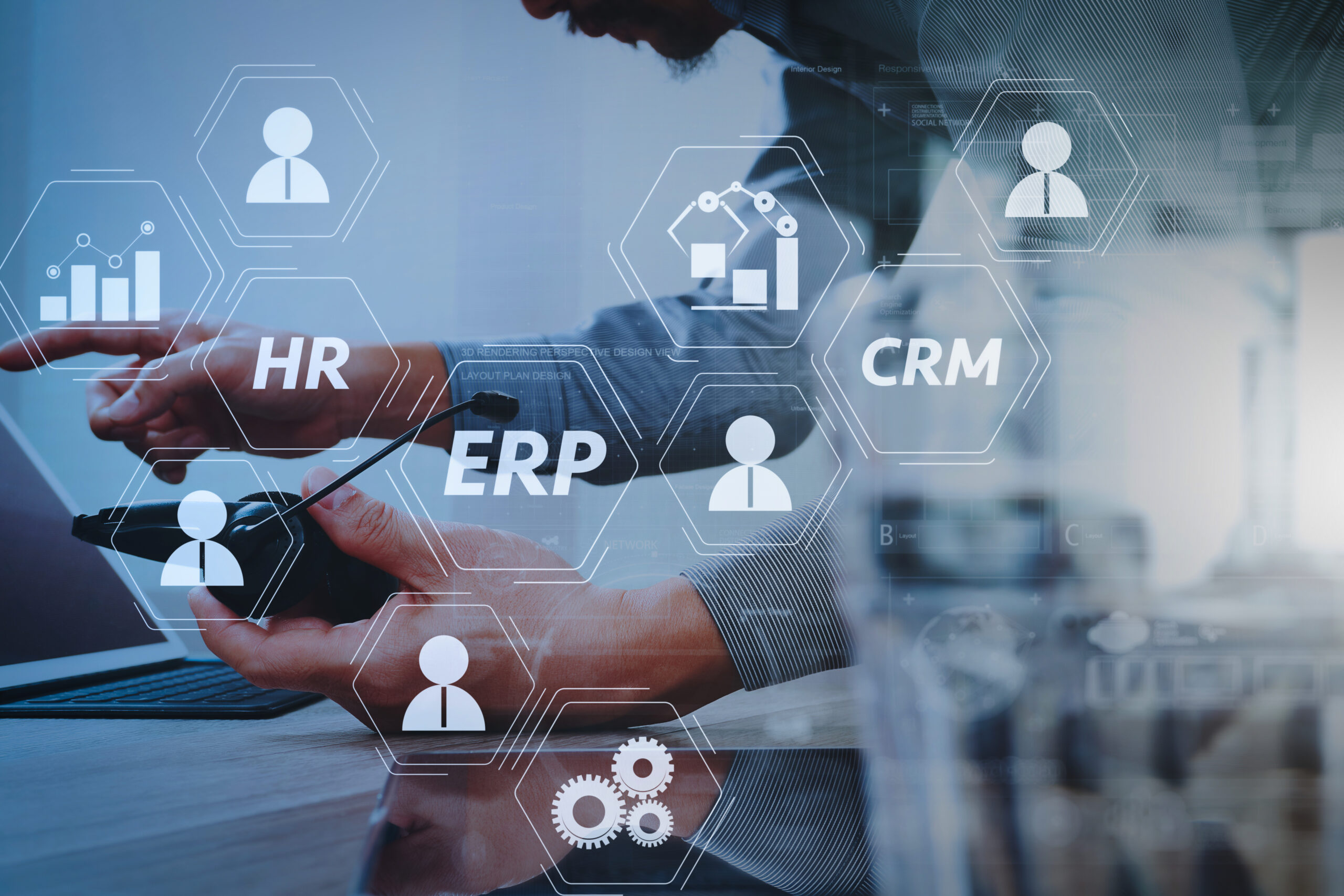 Smart Factory Industrie 4.0
The Corona crisis and the last few months in particular have shown that the printing industry urgently needs to rethink and provide new impulses. Starting with an extensive structural change to new digital business models, the last few months have contributed to the fact that many print shops have recognized how important it is to rethink the entire industry. If you follow the relevant industry media, the term digitization comes up again and again in this context . But what does the term digitization actually mean? From our point of view, the term is now wearing off, as digitization is spoken of in every little context. However, many print shops have already digitized a large part of their processes and procedures. Insert quote Zipper and link to his page Take the example of incoming orders, orders are now largely created digitally in a majority of print shops. From incoming orders to digital order bags, all information is available digitally. The order is then processed in a digital process using various software solutions. Only a few print shops still carry an order bag from one station to the next. Print shops in Central Europe have successfully implemented the step towards digital processes in recent years. Now, however, the task is to automate these processes and to further advance the networking and integration of these work processes. Print shops that want to increase their productivity and thus their profit today can only achieve this through intelligent control and planning of their operating processes. The transformation from a craft business to a smart factory must therefore be the goal of every print shop in the next few years.
In order to achieve this goal, the main thing is to combine many individual processes that have arisen in recent years into a homogeneous and intelligent workflow and thus to achieve a high degree of automation. We can support you with the ROGLER Software Suite. Quote text: With the individual modules from the ROGLER Software Suite, we control extensive processes using easy-to-configure workflows and to a large extent without additional programming. We create intelligent workflows, which, depending on the previously defined rules or conditions, trigger an action, set a status or, as with our LOGX module, instruct self-propelled forklifts to transport finished printed orders to a specific location in the warehouse. The modular structure of our software enables individual adaptation to all processes in the production process. Starting with order acceptance, through data preparation and production, to shipping and billing, all production processes can be summarized and automated in an intelligent workflow.